Fjodor Elesin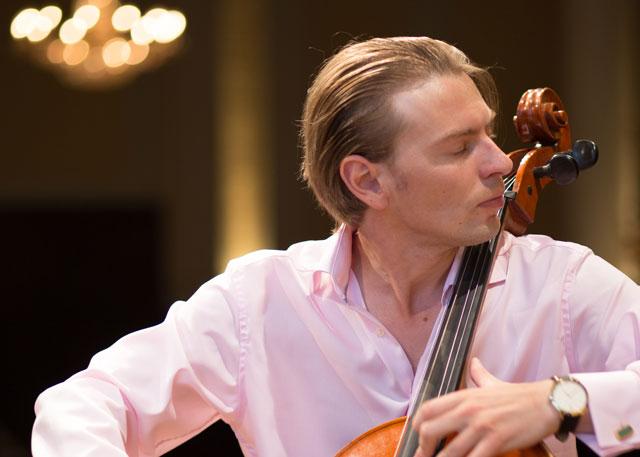 Under the constant tutelage of M. Rostropovich Fyodor Elesin began his musical path at the Saint-Petersburg College of Music and at the age of 13 years he has already performed with the National Symphony Orchestra of St. Petersburg as a soloist, including the performances on the first Russian TV channel "ORT". After graduating from the State Conservatory of Rimsky-Korsakov (The NA Rimsky-Korsakov Saint Petersburg State Conservatory), where he was taught by Vladimir Atapina, Elena Dernovoi, Alexander Ponomarenko and Alexey Vasiliev cellist continues his studies in Hamburg higher school of music and Theatre (class of Wolfgang Mehlhorn) and finishes it with his concert exam in 2009.
Blackmore International Music Academy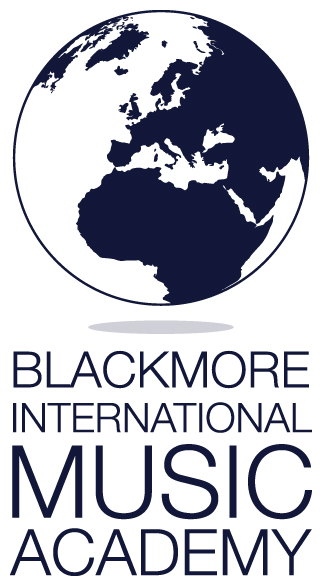 The "Blackmore International Music Academy" in Berlin promotes young musicians and offers training for soloists, chamber and orchestral musicians on their professional steps towards achieving public recognition.
The Academy offers an experience that is at once intimate and intense, highly personalized, and deeply collaborative by drawing highly skilled music tutors and educators with international pedagogic and orchestral performance experiences.
Kolleg St. Blasien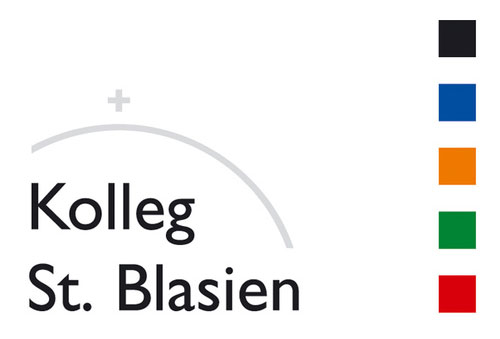 The Kolleg St. Blasien is a state-recognised private Gymnasium (university preparatory school) and Catholic school with boarding facilities for boys and girls. It is situated in the town of St. Blasien in the German Black Forest. The school has 850 students, 300 of whom are boarders, and is led by members of the Jesuit order (Society of Jesus). It is considered to be one of the most prestigious schools in Germany with a rich and long history.
City St. Blasien

St. Blasien (Sankt Blasien) is a small town located in the Waldshut district in Baden-Württemberg, Germany. It is situated in the Southern Black Forest, 17 km northeast of Waldshut-Tiengen. St. Blaise's Abbey in the Black Forest is located in St. Blasien. The town is twinned with Saint-Blaise in Switzerland. It is home to the Jesuit college-preparatory school, Kolleg St. Blasien.